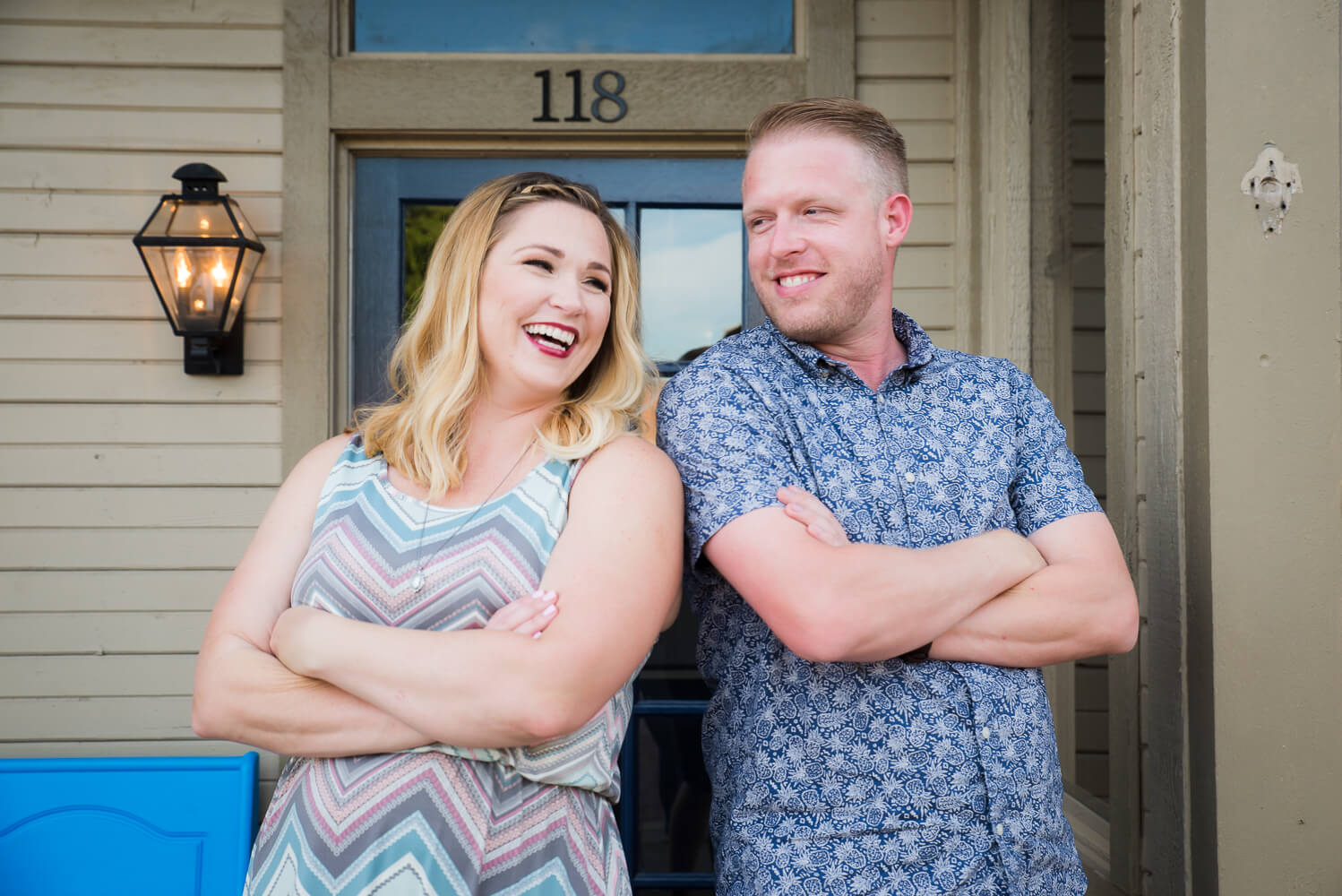 Who We Are
We're just here to pet all the puppies.
North Texas grown, family owned! Spot Pet Salon & Wash is the long-time dream of Jonathan and Amanda Pollard. After nearly a decade in the grooming industry and observing the rotating door policies and non-existent service that put profit over care, Amanda had enough. Jonathan and Amanda knew they could do better. Combining their passion for animals and knowledge of pet care, they set out to create an experience that puts the health of your pet first and foremost in the grooming process. Amanda is passionate about pet skin & coat health and is a Certified Pet Esthetician. Spot Pet Salon & Wash offers a truly family friendly, stress-free and pet health conscientious grooming environment. Jonathan and Amanda reside in Prosper, TX with their son, two dogs, and their cat.
All Team Members at Spot Pet Salon & Wash have completed the Science of Skin Learning Series in order to bring the highest quality care possible to you and your pet.